We can help you get the Indian Passport , Renewal of Indian Passport or apply for Indian Visas / OCI / PIO & Much More
Contact us to get assistance regarding any of these services.
Call in Bothell: 425.420.1888 or Kent: 253.867.0450
India – Passport and Visa Required
Visa Requirements for U.S. Citizens (please choose the appropriate visa category)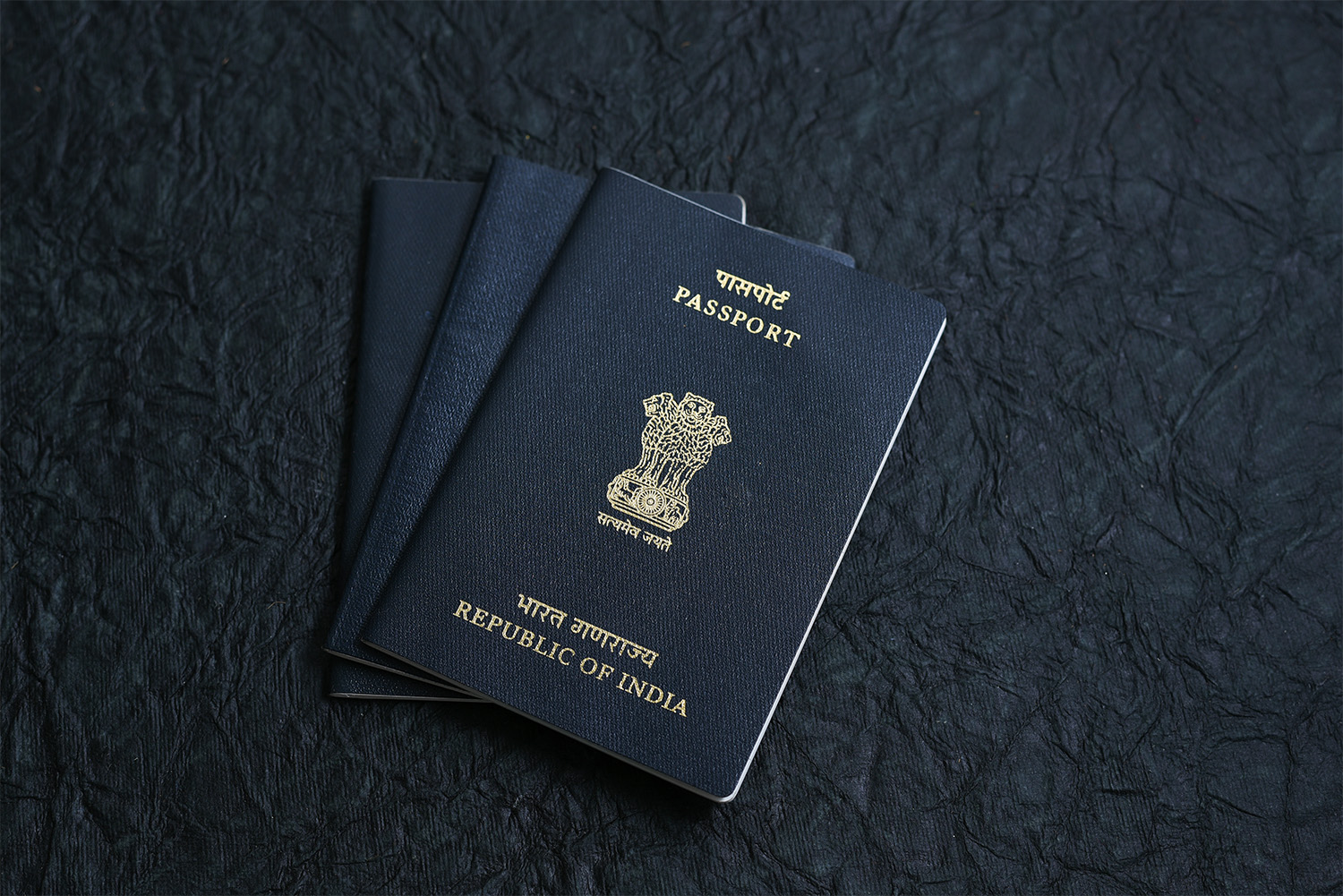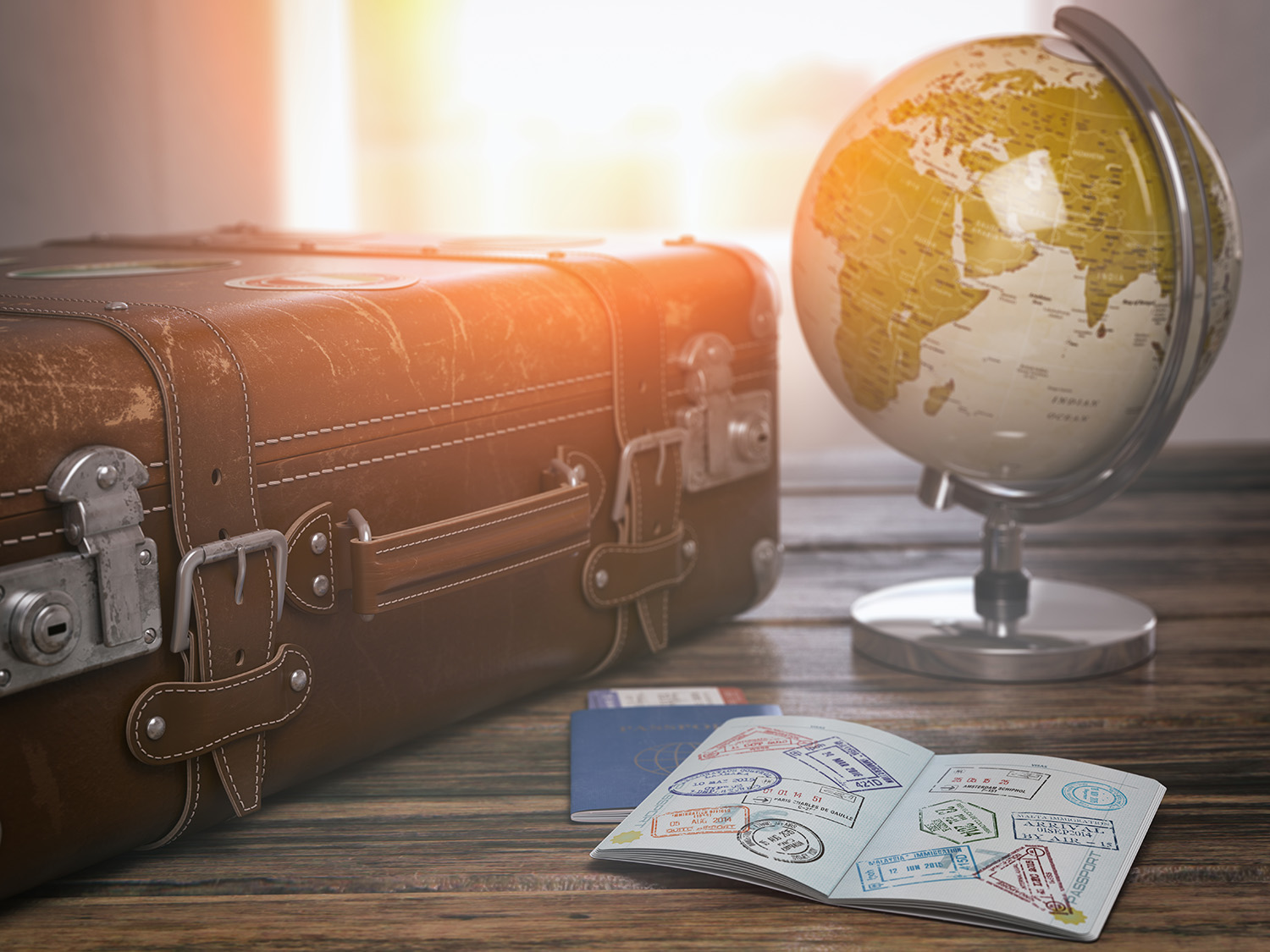 A tourist visa is issued to visitors to India for leisure or other non-business purposes. Except for the United States and Japan, the total length of stay during each visit cannot exceed 90 days. For the United States and Japan, the stay during each visit shall not exceed 180 days. If the applicant is unable to complete his e-visa application form or if another problem arises, we are here to assist him.
A Business Visa is only granted to those doing business in India, such as making sales or establishing contacts on behalf of a company based outside of India. Business visas can be valid for up to a year and allow multiple entries. However, the period of stay in India (for each visit) is limited to six months under this category. Foreign businessmen who have established or intend to establish joint ventures in India may be eligible for ten-year business visas with multiple entries.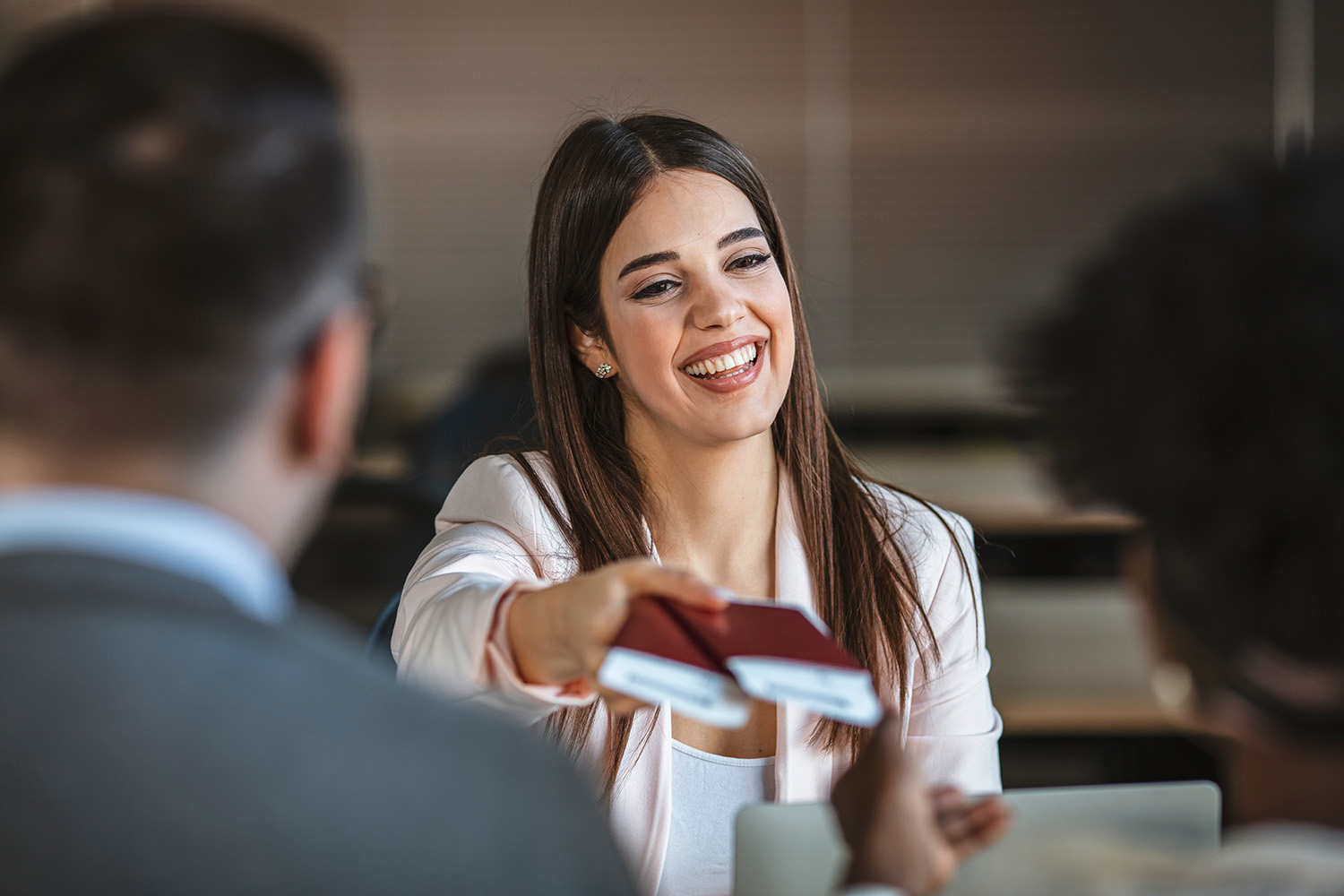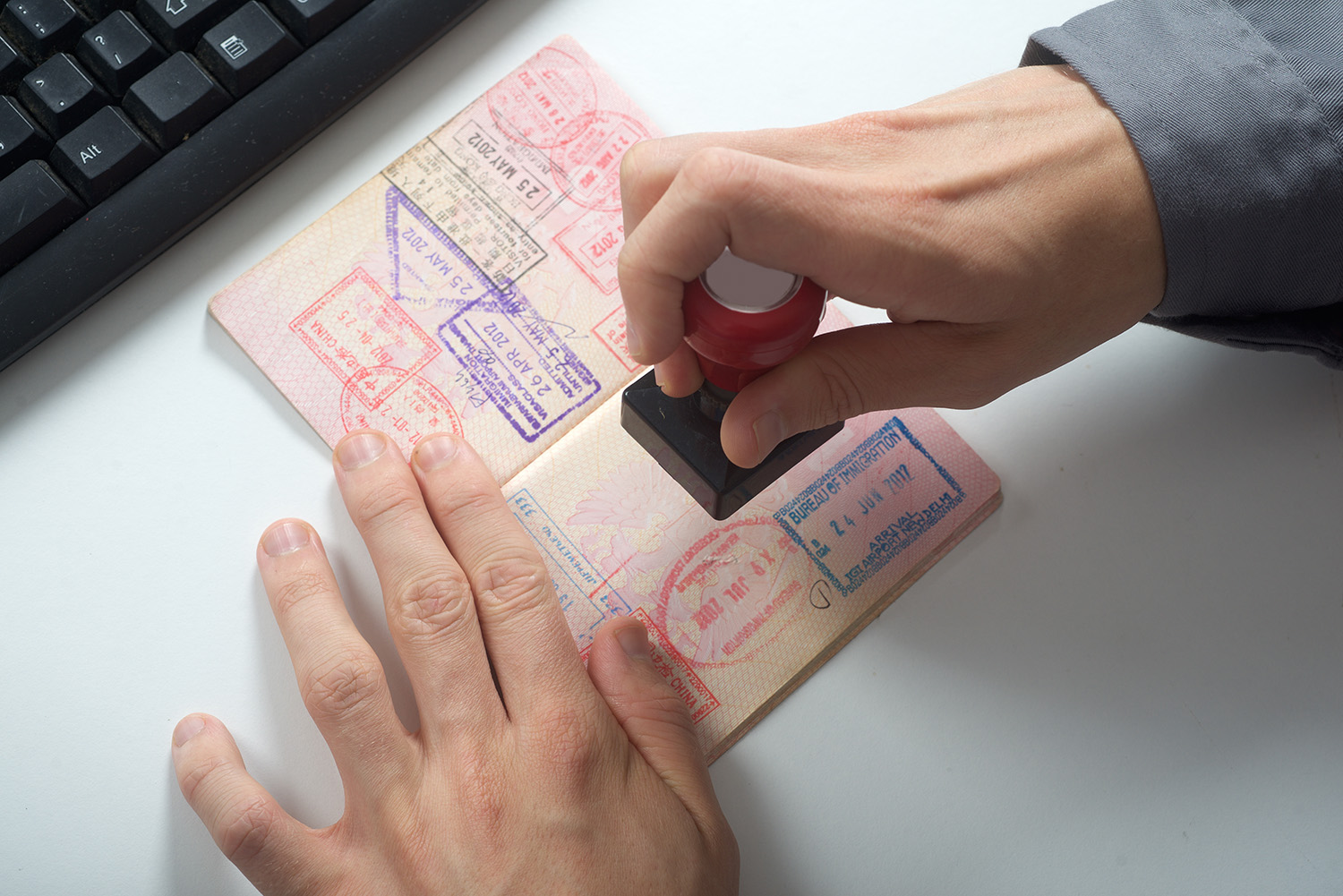 An Entry Visa to India is granted:
Conference visa is issued for the purpose of attending an international conference, seminar, or workshop in India. It may be granted to delegates who can show proof of an invitation to a conference organized in India by a state government and its specialized agencies. public sector undertakings, central educational institutions, publicly funded universities, reputable non-governmental organizations, and a government-owned and controlled organization
The applicant should apply for the shortest available Conference visa. If approved, a 3-month Conference visa with a single entry will be issued.
If an emergency occurs, such as a natural disaster, terrorism, or civil unrest while traveling abroad, the nearest US embassy or consulate can provide assistance and information. By registering your trip, you aid the embassy or consulate in locating you when you are most in need.